Improviser, composer, arranger, producer, musical conceptualist, comedy writer, vocal stylist, filmmaker, sketchpad artist, drama example, self-taught instrumentalist and bon vivant, Robert Steven Moore was born January 18, 1952 in Nashville, TN to famed A-Team bass player Bob Moore (his many playing credits include Elvis Presley, Roy Orbison, Jerry Lee Lewis, and Patsy Cline.)

Young Stevie began his professional music career, like his father, as a session man. But his extraordinary songwriting and playing talents were to take him down a different path...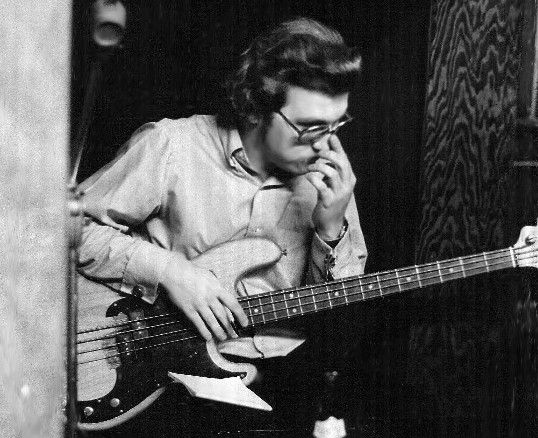 Since his humble beginnings recording in the family basement in 1966, Moore has recorded nearly 2,000 songs on over 400 very original, mostly home-recorded double albums of alarmingly idiosyncratic variety and styles. He is considered a seminal pioneer - "the Godfather of home recording" - of the DIY ethic.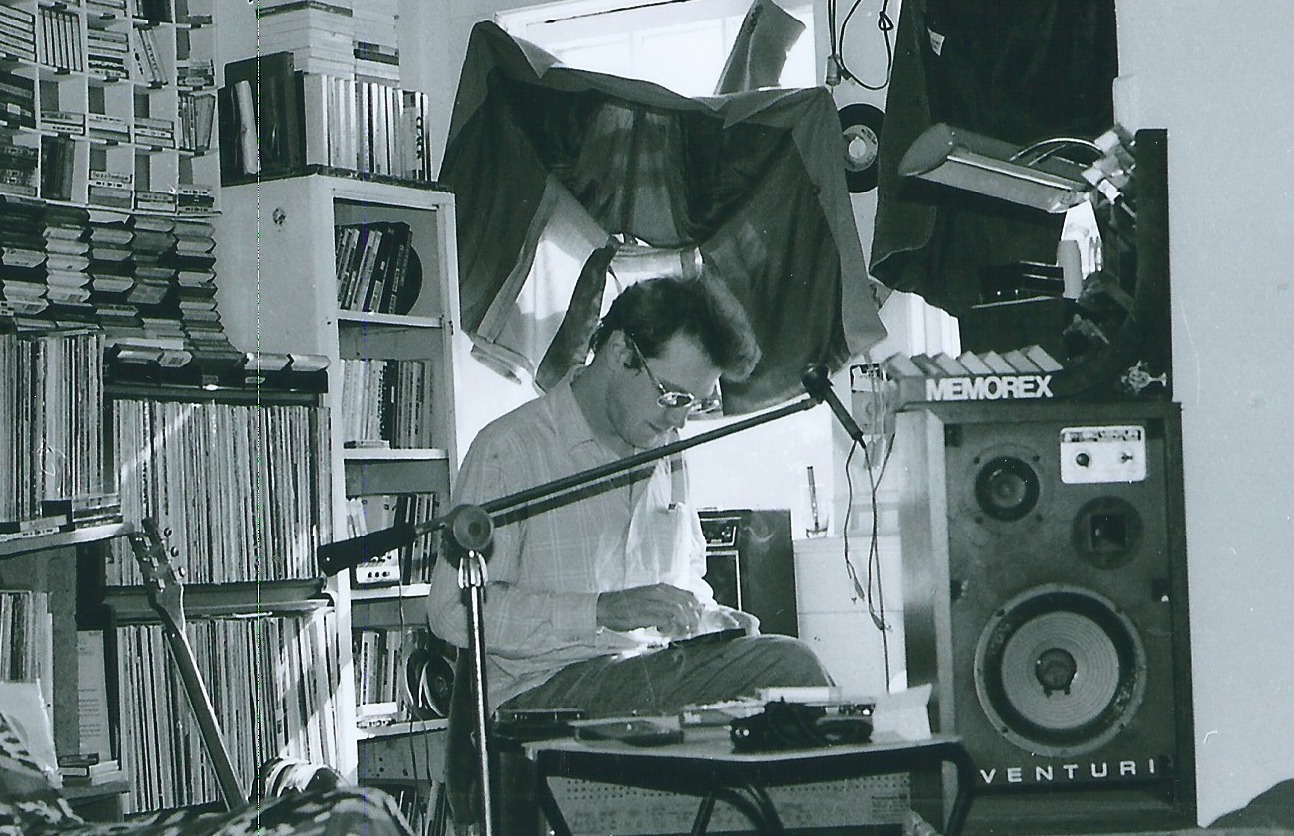 In 1976, assisted by his uncle Harry "HP" Palmer (who encouraged him to move from Nashville to New Jersey), Moore released Phonography, his first outside-label vinyl release. Trouser Press called it "an outrageous collection of musical brain spewage" and "a true slash of genius".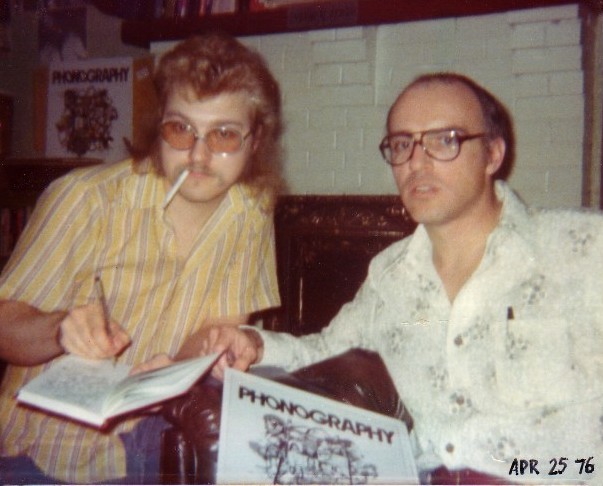 In 1982, the R. Stevie Moore Cassette Club was born, a mail-order service that issued Moore's home-crafted recordings on cassette, and later on CD-R.

Subsequent releases include the New Rose (Paris) vinyl pressings of Everything You Wanted To Know About R. Stevie Moore But Were Afraid To Ask (1984), Glad Music (1986), Teenage Spectacular (1987), and Warning: R. Stevie Moore (1988).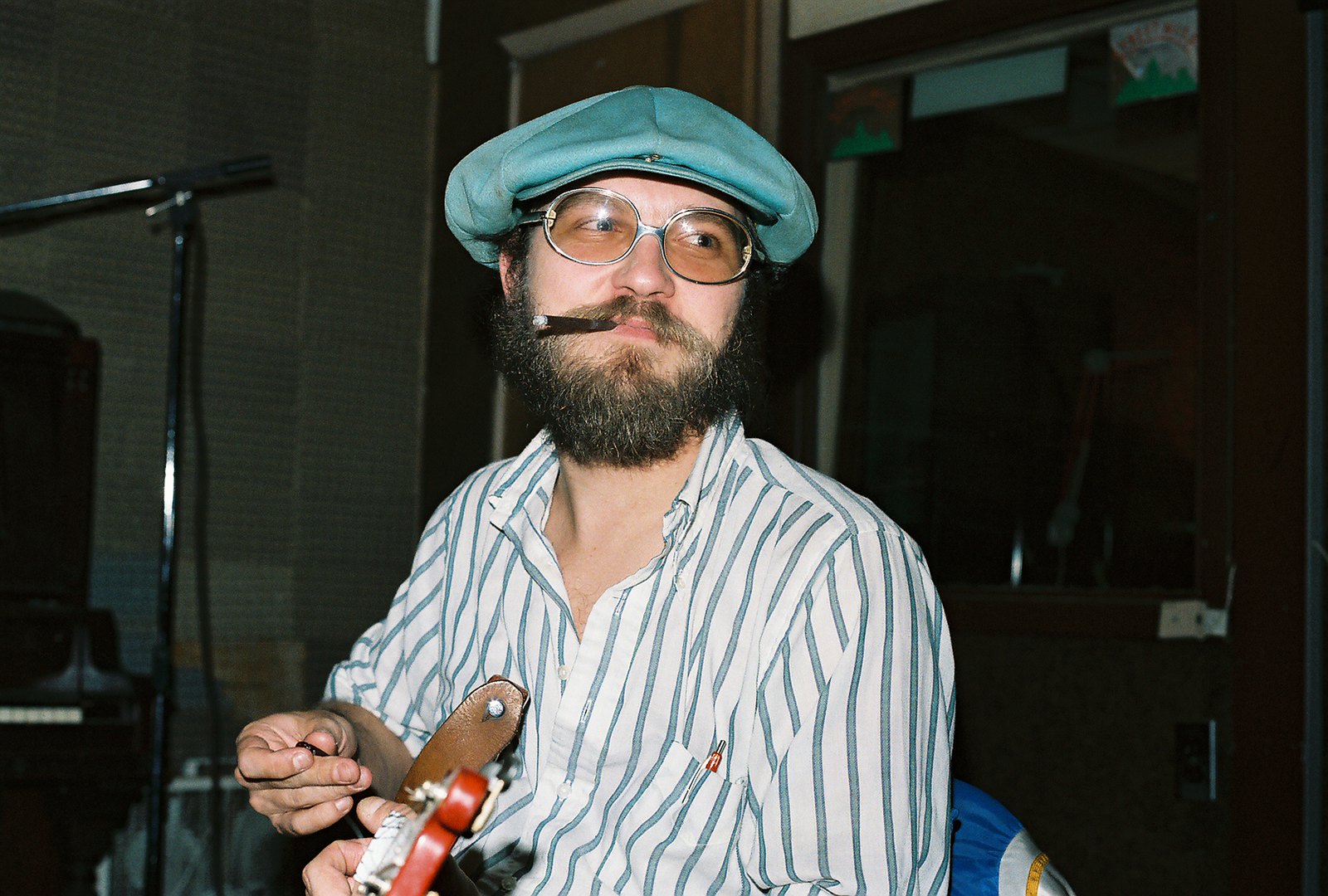 Other notable releases from the massive RSM discography include Delicate Tension (1978), Clack! (1980), What's The Point?!! (1984), Verve (1985), Contact Risk (1993), Ku Klux Glam (with Ariel Pink, 2012), and Make It Be (with Jason Falkner, 2017). The 2009 compilation Me Too, issued on Cherry Red Records, was annotated by Dave Gregory of XTC.

And that's just a selection. Many releases are available digitally at the R. Stevie Moore Cassette Club, which lives on at Bandcamp.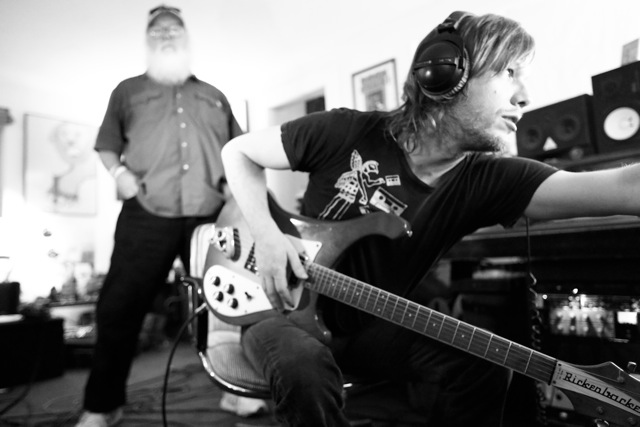 In 2011, Moore relocated from New Jersey back to Nashville. He created a new band with guitarist J.R. Thomason and embarked on his first ever world tour.

From 2011 - 2014 Moore and his band toured across the UK, mainland Europe (including the Primavera and Roskilde festivals), Canada and the US, even playing gigs in Russia and Mexico. He also recorded several sessions for Marc Riley's BBC Radio 6 show.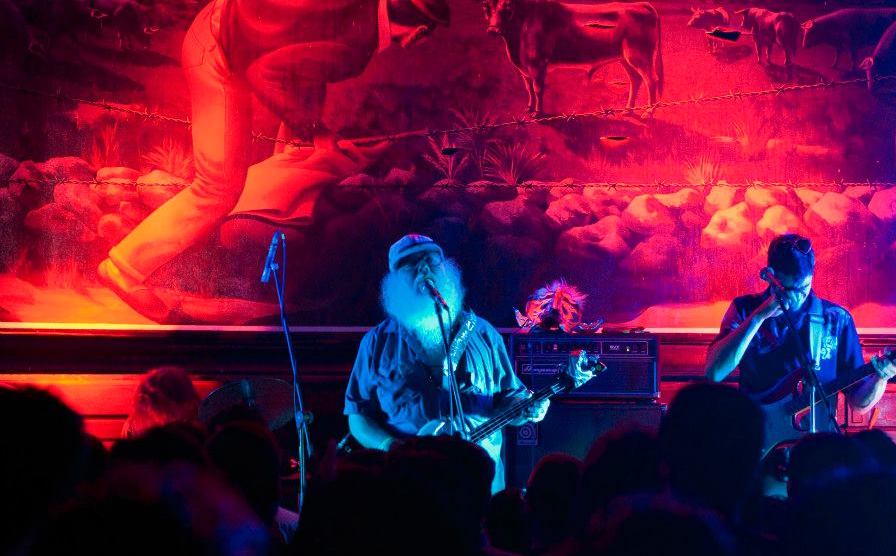 In 2019, the feature-length documentary Cool Daddio: The Second Youth Of R. Stevie Moore premiered at the Sheffield Doc Festival, with screenings at international festivals including the Nashville Film Festival, Melbourne International Film Festival, Pop Montreal, and airings on the Sky Arts TV channel in the UK.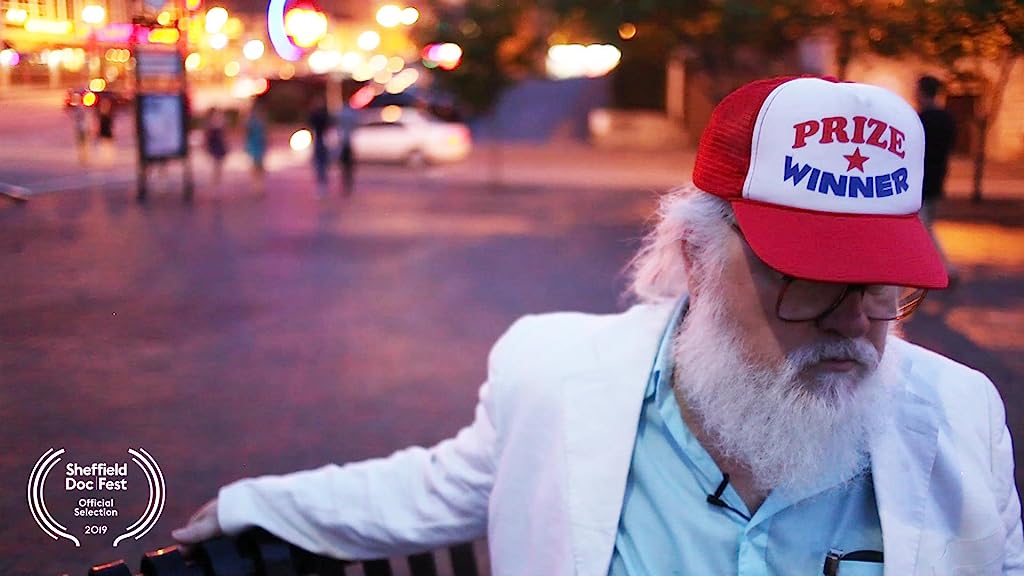 Moore announced his retirement in 2020, but continues to produce music, including collaborations with other artists, experimental soundscapes, spoken word poetry, and 'Nodcast' bedroom radio shows - all of which he releases at his Cassette Club Bandcamp. Coming NEXT... ?!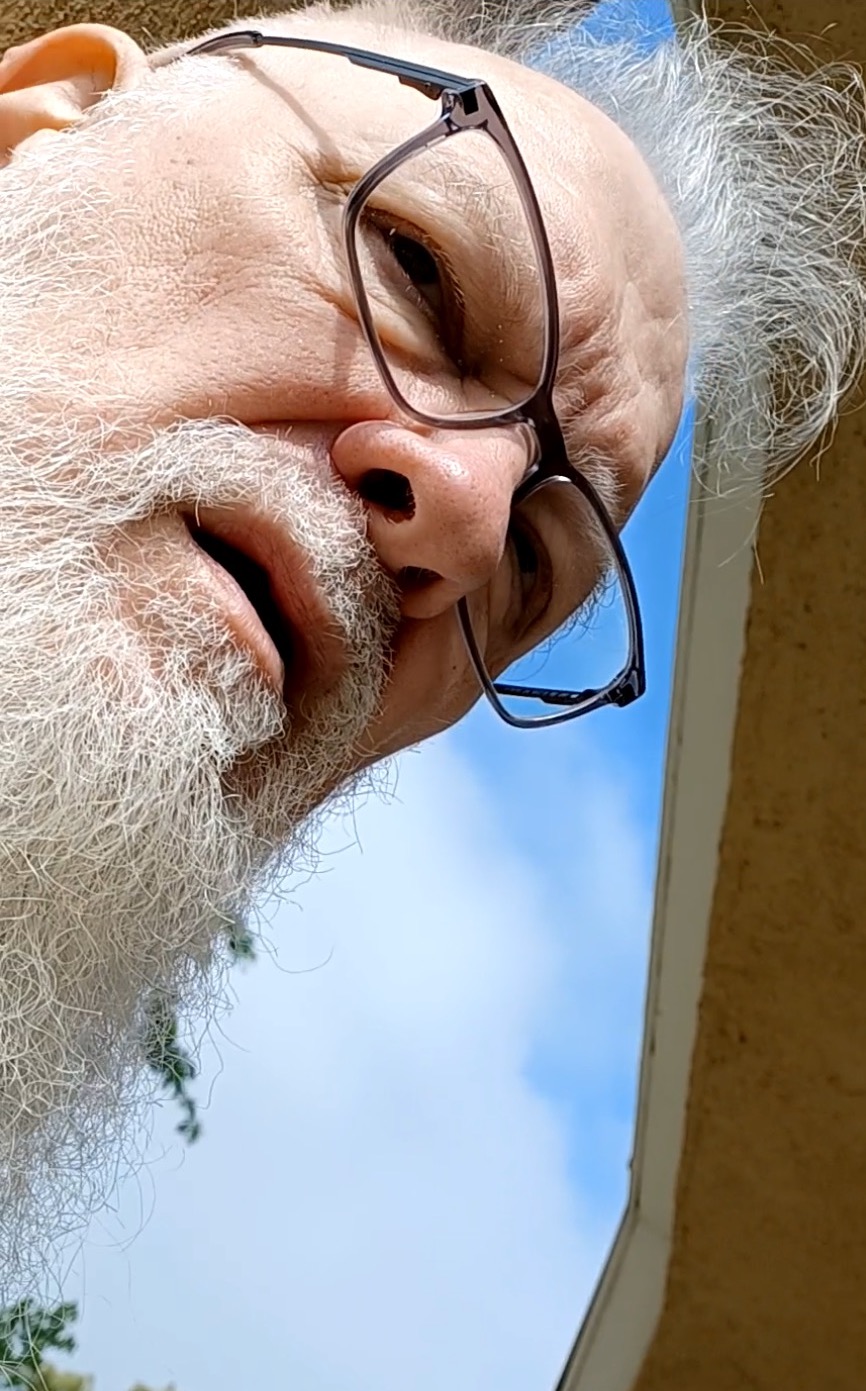 NOW PLAY YOURSELF SOME MUSIC

More videos at RSMKO, RSMTV and RSTVMO YouTube channels